Meet Milloff's
Exceptional Service for Over 35 Years
Owned and operated by Alicia Heffentreger since 1985, Milloff's has extensive experience serving clients throughout the DC metropolitan area. We pride ourselves on providing the highest quality customer service. You can trust us to make sure that we've got every detail covered.
We use the freshest ingredients in everything we make, bringing you delectable dishes that are sure to get rave reviews. Our menus offer options and sensational tastes for every occasion.
View Sample Menus What Our Clients Say
---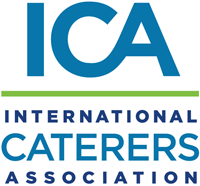 International Caterers Association (ICA)
Milloff's Catering is proud to be a member of ICA, a resource that provides education, encourages peer-to-peer relationships and inspires creativity while embracing all segments of the catering industry. ICA produces publications, seminars, workshops and demonstrations for our trade.
---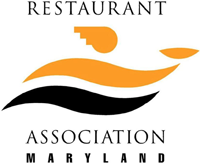 Restaurant Association of Maryland (RAM)
RAM is a thriving business community where foodservice owners and operators build relationships and support each other. They are the most trusted source for restaurant advocacy, regulatory compliance information, foodservice employee training and restaurant-focused vendors.
---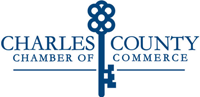 Charles County Chamber of Commerce
The Charles County Chamber of Commerce works to maintain an environment that helps business leaders of our community succeed. The Chamber provides leadership in supporting and promoting the free enterprise system through business development, education, and sound ethical values for the benefit of its members.